Welcome to SHINE kids! The children's ministry of First Baptist Church Clinton
S.H.I.N.E. stands for seek Him in everything. We want to teach children how to let their light shine to a dark world. Children hold a very special place in God's heart, and they do as well here at First Baptist Church. Each child is on a very different journey, as their bodies are growing up, their minds are expanding with knowledge from school and home, and they are (prayerfully) growing in their relationship with the Lord. We want to teach children how to grow and glow in Jesus! We offer a wide variety of Biblically based programs to assist children in their growth. We would love to worship and learn with your child this week!
COVID19 is still a real and dangerous illness spreading through the world. At First Baptist Church Clinton we deeply value human life, and will do our very best to keep your child safe. Please help us control the spread by reading and agreeing with our health guidelines. —————————————– Parents must agree to keep their child home if the answer is "yes" to any of the following questions: *Has your child or someone in your family tested positive for COVID-19 in the past 2 weeks? *Has your child had a fever over 100 degrees in the past 72 hours? *Does your child display any of the symptoms of COVID 19: Fever or chills, Cough, Shortness of breath or difficulty breathing, Fatigue, Muscle or body aches, Headache, New loss of taste or smell, Sore throat, Congestion or runny nose, Nausea or vomiting, Diarrhea ——————————- Parents are responsible for checking their child's temperature before attending each church event.
---
Weekly Schedule for Children
Arise and Shine-Children's Church: Sunday Mornings at 8:30 or 11:00 am (for K-4th Grade)
We invite our children to join with us in corporate worship on Sunday mornings in the Worship Center. On most Sundays, 25-30 minutes into service (after worship, prayer, Scripture readings and offering), children are invited to go to Children's Church. We  come together for a time of interactive Bible lessons through fun themes.
Sunday School: Sunday Mornings at 9:45 am
Age-appropriate Bible studies (for K-6th Grade)
Our Sunday School hour is one of our most in-depth Bible Studies we offer kids. Our teaching teams not only teach the lessons to kids, but also work to cultivate relationship with the children that last long after they move on from our classrooms. Our desire is to see children come into a saving faith relationship with Jesus, and then continue to grow as they not only grow up, but also as they grow in the faith.
All classes are located down the Children's Wing. Just sign in at the welcome center, put on a name tag and head to a class. They are in for a great morning!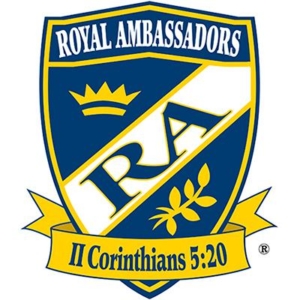 G.A.s and R.A.s: Sunday Evenings from 5-6 pm (Sept-May) (for 1st-6th Grade)
The body of Christ is up to some pretty amazing things all over the world. Our church offers children an opportunity to grow in knowledge and in passion for serving others around the world through our Girls in Action and Royal Ambassadors Programs.
(During this time, the younger children have Mission Friends.)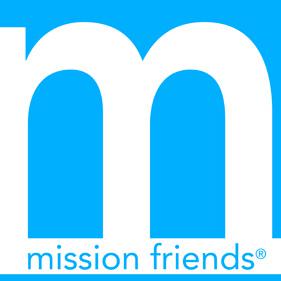 Mission Friends: Sunday Evenings from 5-6 pm (Sept-May)  
Mission friends is a wonderful program for our preschool and kindergarten friends. It teaches missions education as well as Bible stories using fun games, crafts, and more! Our Missions Friends group meets Sunday nights 5:00-6:00.
6:00-7:00 Sunday Evenings
September-May
Join us Sunday night for a Bible Study specifically for our 10-12 year olds. We will be spending time in the word and learn how to shine out light for all to see!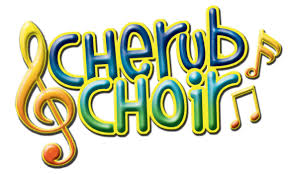 Cherub Choir Wednesday Evenings 5:30-6:30 (September-May)
Children 3-Kindergarten will love our Cherub Choir! Every Wednesday from 5:30-6:30 our little angels learn Biblical songs, scripture memory, play games, and have snacks all under the care of a dedicated and loving group of volunteers.
G.L.O.W. club Wednesdays 5:30-7:00 (Sept-May) (for 1st-6th Grade)
 Are you ready to GLOW? Wednesday evenings are all about Giving Light to Our World through Bible study, music, drama, games and more! Join us as we work on creative arts and how they can draw people to God!