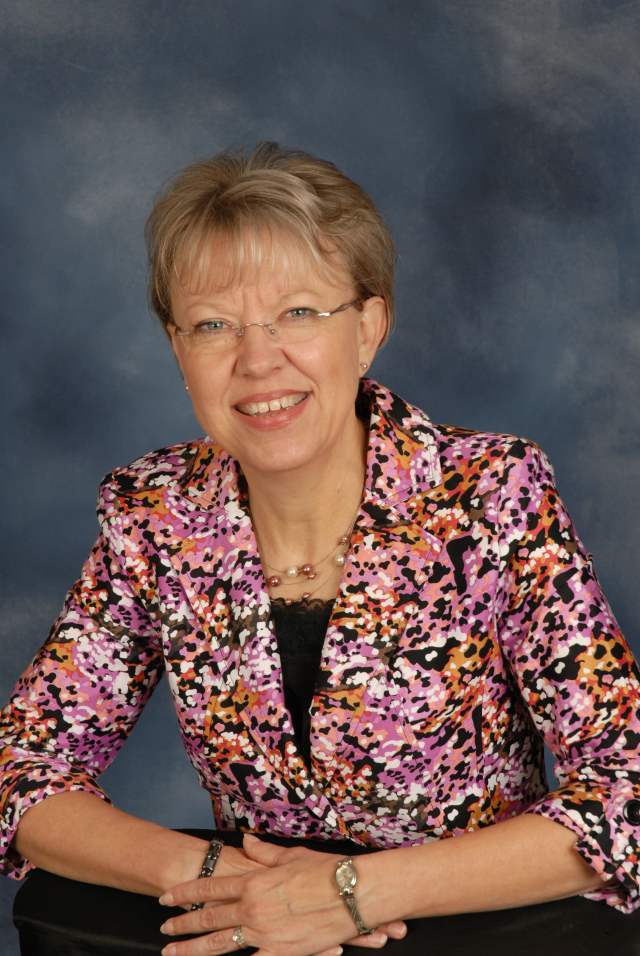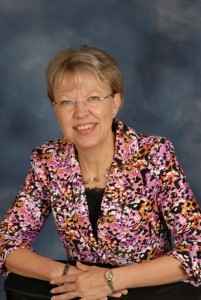 Kathy Wilson
Finance Secretary
I've been blessed to be the finance secretary at FBC Clinton since 2000. My tolerant husband David and I have been married 37 years. We have 2 wonderful daughters, 2 great sons-in law and three of the most beautiful grandchildren you will ever set eyes on. In my spare time I enjoy cooking, gardening, reading and of course spoiling the grandkids.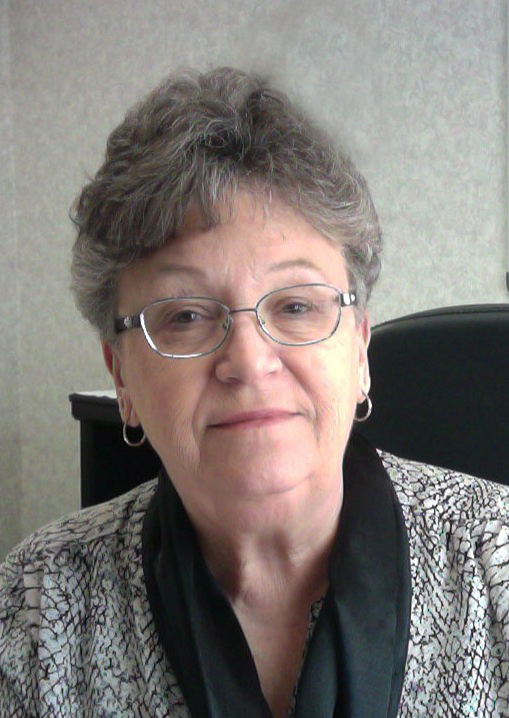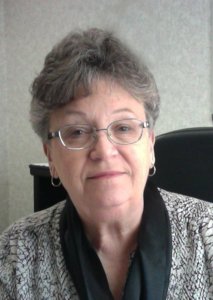 Sandy Stoneking
Communications Assistant
I have served as your Communications Ministry Assistant since February 2016. I am married to Bill (28 years) and we have 7 children and 20 grandchildren and between us. We are life-long Missourians, always living in this area of the state. I am a retired social worker, and working part-time for our church is a great pleasure. It brings a wonderful balance to my life while also allowing me the privilege of serving our congregation.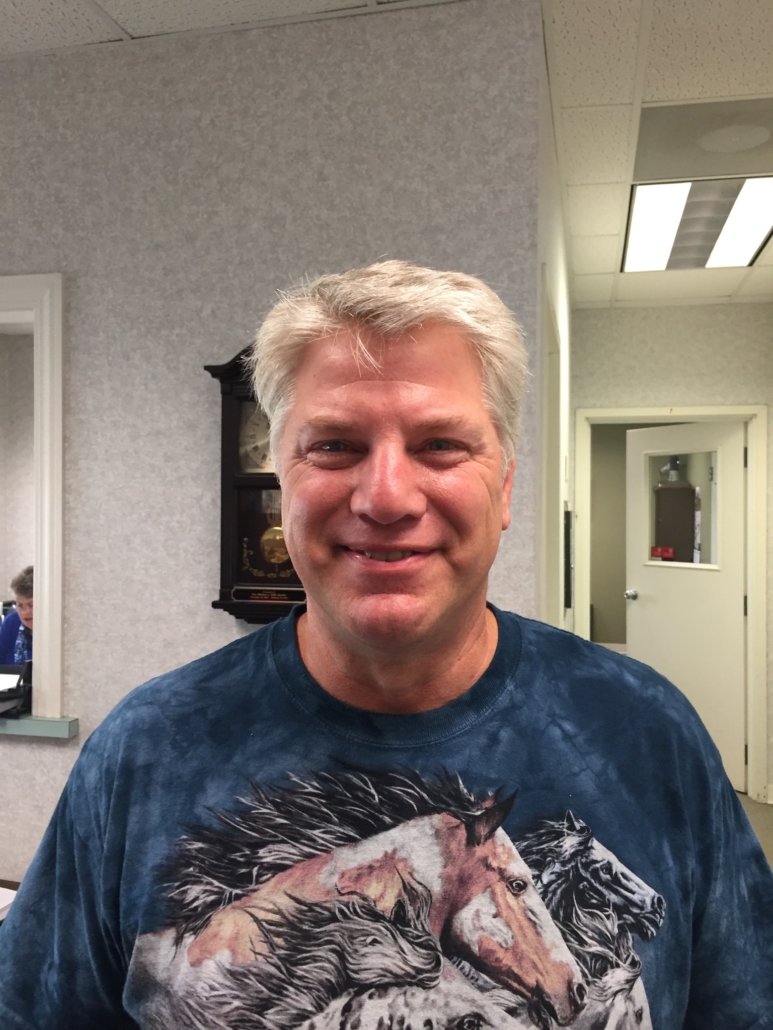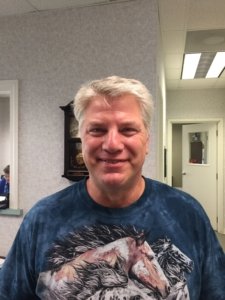 David Stocking
Maintenance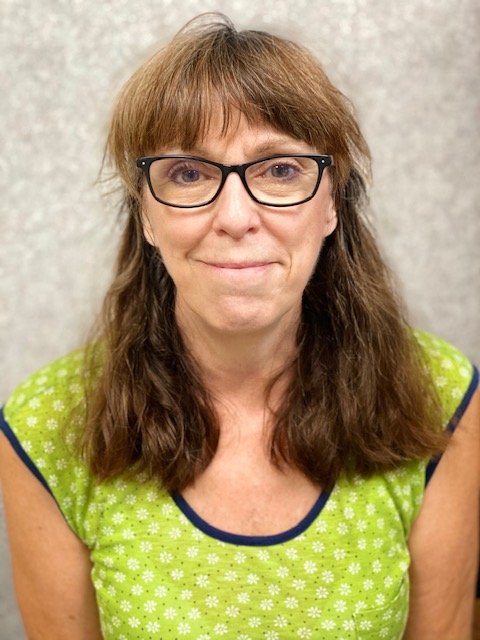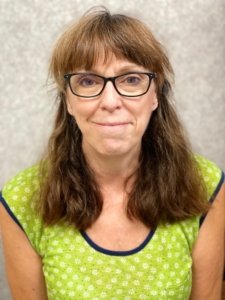 Dawn Wiseman
Custodian