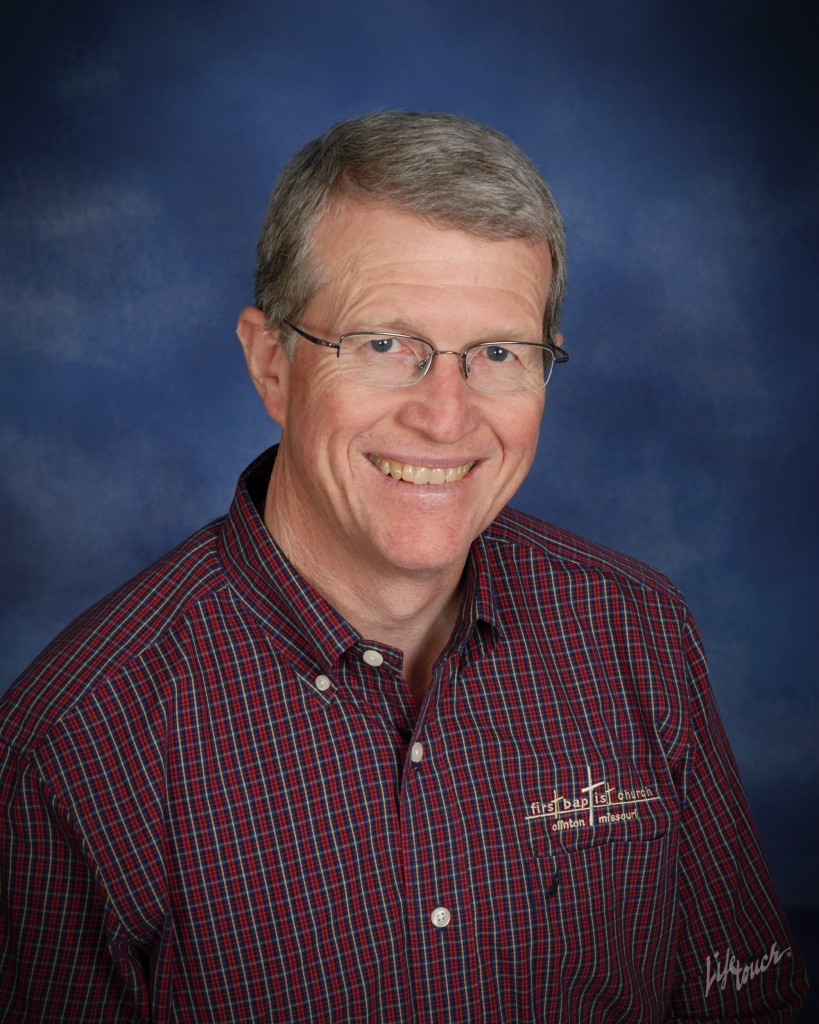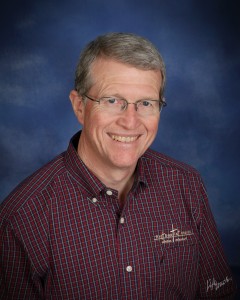 It has been my joy and privilege to serve as Pastor of First Baptist Church Clinton, Missouri since July 1, 2000.
Terrie and I were married June 17, 1972 and we have two adult daughters and three grandchildren. We ride a Harley Davidson Road King for fun. I enjoy hunting, fishing, and Street Rods.
I came to faith in Jesus as a teenager in an unchurched family. I soon believed that God was calling me to invest my life serving him as a pastor and have committed my life to that end. My pastoral career began while I was in college. I hold an AA from Southern Baptist College (now Williams Baptist College), a BA from Ouachita Baptist University, and the Master of Divinity and Doctor of Ministry from Midwestern Baptist Theological Seminary.
My life verse is Philippians 3:12b "I press on to take hold of that for which Christ Jesus took hold of me." Therefore I am on a journey of discovering Jesus' intention for my life and grasping it. I invite you to join me on the journey at First Baptist Church Clinton.
Journeying … ActsOne8 … Randy